About us
Are you looking for a reliable job abroad? Want to be assured that they will take care of and help you? Even if you don't know any foreign languages or you want to go working with friends or the other half, we'll help you find the best offer. We are a team of experienced recruitment experts with over 12 years of work experience finding the answers on how to get the best job abroad.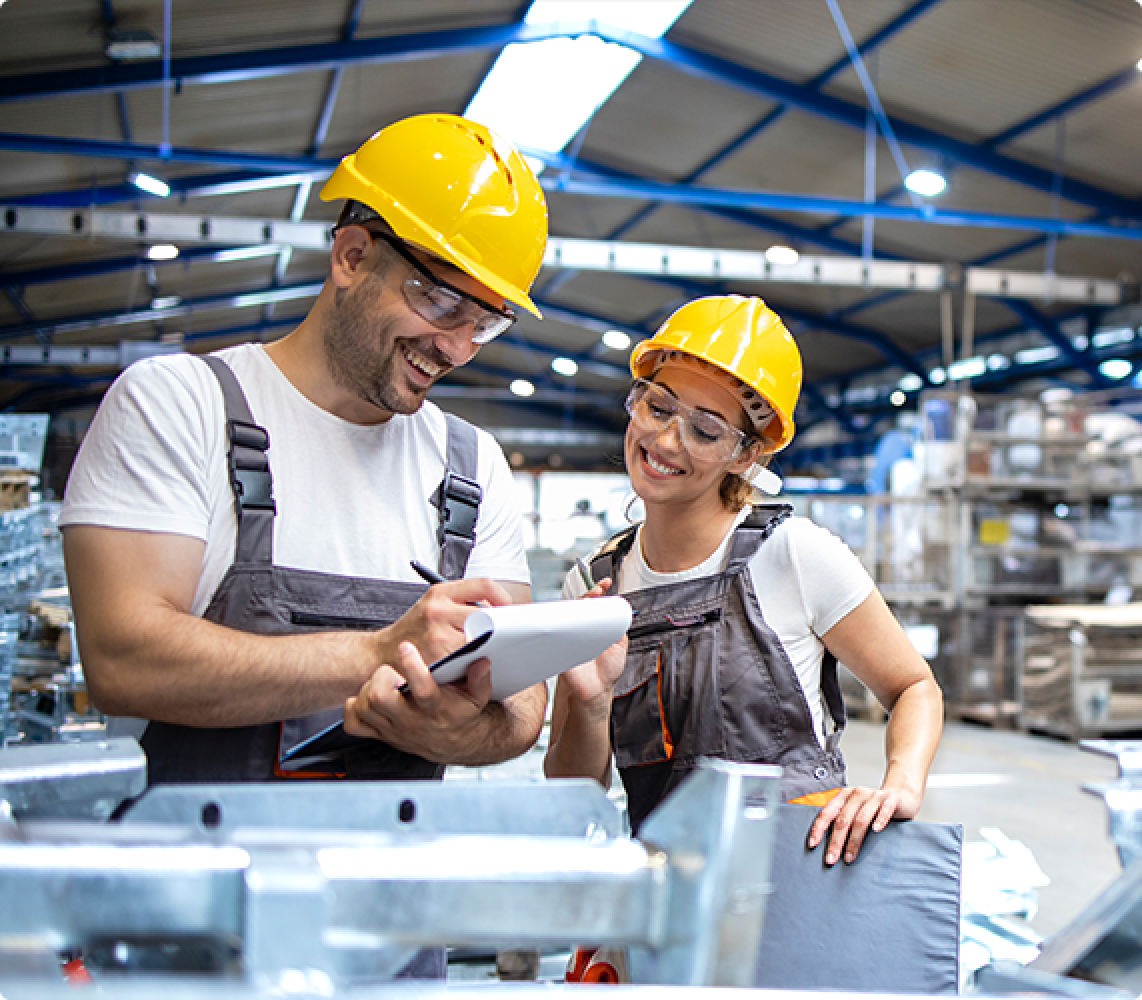 Foreign employment contract and guaranteed accommodation.

We work with German, Belgium, Dutch and Cyprus agencies and hotels, so we have even more job offers than we publish - if you can't find a suitable job, contact us.

Fast departure - employers are ready to accept you right away.

BondoJobs colleagues will accompany you throughout the employment - we will answer your questions and find the most suitable job.

We invite you to talk to our cozy office in Vilnius or meet online and find the best jobs in Germany, Holland, Cyprys, Blegium or another country.